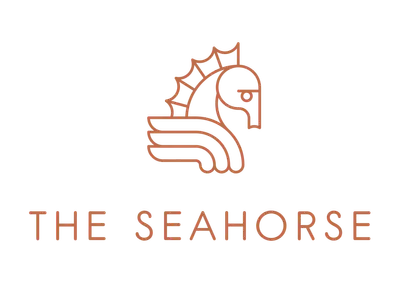 The Seahorse
Dining, wedding & events venue perched on Brighton's iconic seafront
Front of House Team Member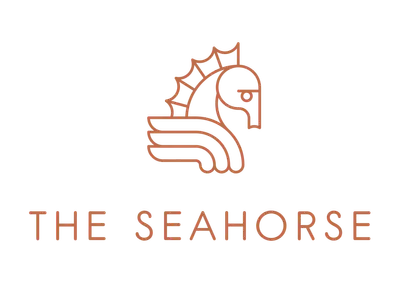 The Seahorse
Dining, wedding & events venue perched on Brighton's iconic seafront
Front of House Team Member at The Seahorse in Brighton
Perched perfectly atop the pebbles of Brighton Beach, with unmatched views looking out over the iconic West Pier ruins, The Seahorse is a stylish and sophisticated, yet relaxed and contemporary restaurant dining and wedding and events venue.

We create amazing experiences from this recently refurbished venue, providing high-quality food and service. If you enjoy looking after people then we'd love to consider you for one of our front-of-house or bar staff roles.

Front of House Team Member requirements
Are you a massive team player?
Do you enjoy hospitality and events?
Are you a good communicator?
Would you like to learn all about food & wine?

Then come and join our team and help create beautiful lifelong memories for our guests!
Discover the inspiration behind our cocktails
Understand the story behind our wines
Learn all about food and wine pairing
Front of House Team Member Benefits
On top of your salary, there are so many additional benefits of working at The Seahorse:
20% off drinks at all Portobello Brewery venues (including The Walrus, Lion & Lobster + all London pubs)
50% off food at all Portbello Brewery venues
Extensive training (including online training certifications)
High progression & development program
Part-time hours and flexible schedules
Flexibility around exams for students

To apply, just send us your CV.

Plus, you can also add a video telling us why you'd love working here.

We can't wait to meet you...!