Video First Hiring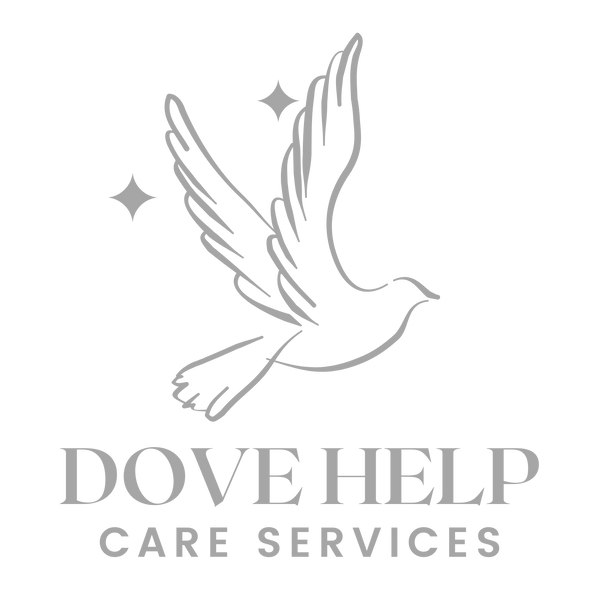 Dove Help
Dove Help prides itself on quality. We believe Carers and Domestic Cleaners should partake in ongoing yearly training to provide the best specialist service for all clients. Experience and training go hand in hand.
At Dove Help we pride ourselves on excellence.
Domestic Cleaners that work for Dove Care are required to be professional at all times and complete a range of tasks.
Dusting, sweeping, vacuuming and mopping surfaces in their work area including living/working areas, bathrooms, kitchens and supply closets
Refilling and restocking cleaning supplies and toiletries (hand wash, toilet paper, paper towels)
Maintaining cleaning products and ordering new supplies when necessary
Taking out the garbage
Carrying out minor maintenance tasks such as replacing displaced toilet seats, unclogging sinks
Conducting monthly disinfection and deep cleaning